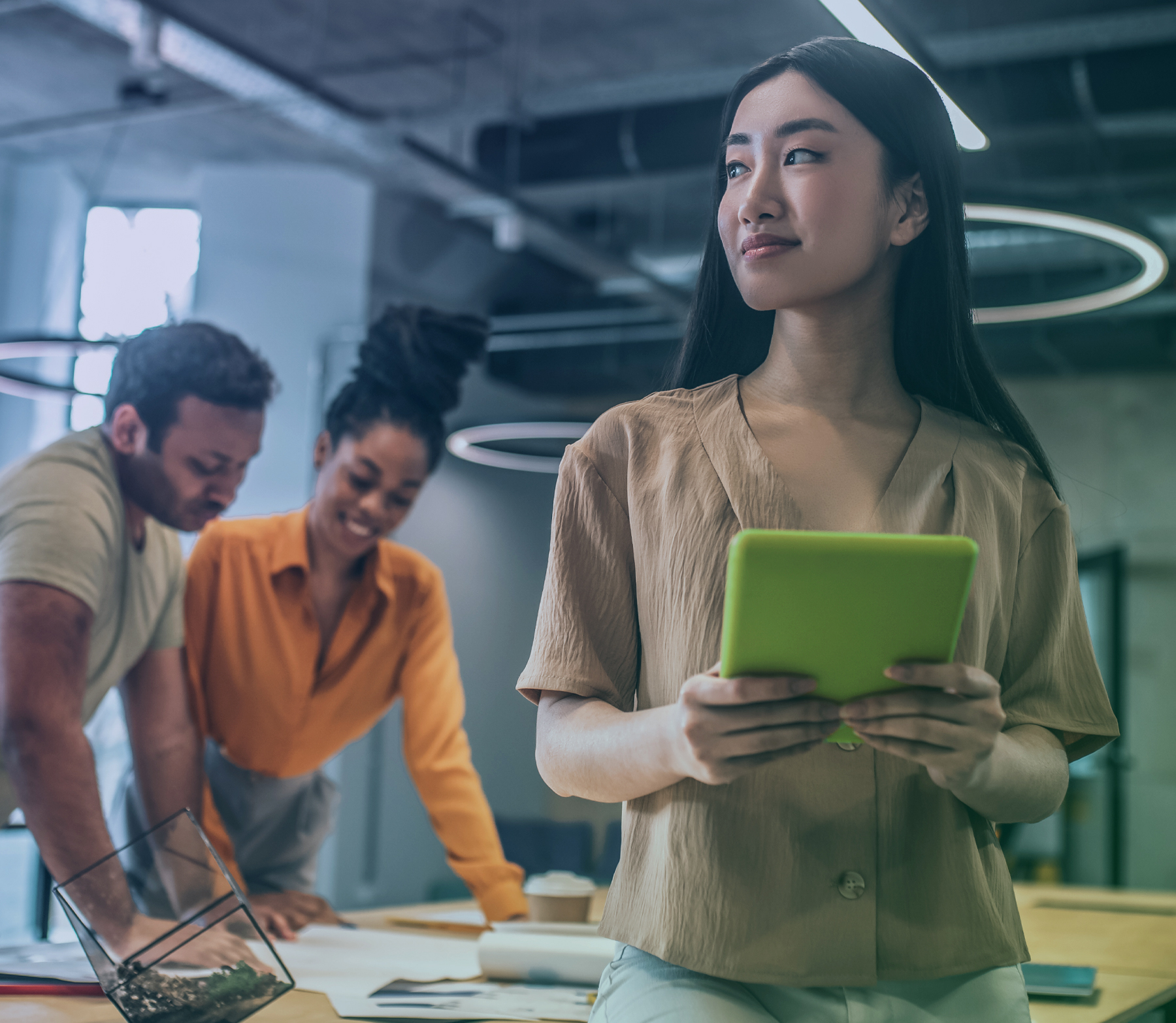 Get
Together
Unlock the true potential of your community with mission-critical software and payments solutions from Togetherwork.
SOLUTIONS THAT
POWER YOUR PURPOSE
Innovative Group Management technologies that sit at the core of your community's operations.
When we switched to Fonteva, our renewals process went from an 8-day nightmare that required the involvement of the CFO and a whole committee, to a completely automatic dream.
We love that we can make a billion forms and a gajillion customizations per form. The ability to access Salesforce and map and add new fields are the kinds of things we've never dreamed of being able to do on our own.
Before CommunityPass, there was no accountability or incentive for parents to make payments on time, we'd spend hours making phone calls and sending letters. Now, our accounts receivable have decreased significantly.
I cannot recommend this program enough to ALL studio owners. Whether you are just starting out, or have been in business for 30 years, DanceStudio-Pro is what you need.
Join a Bigger Community and
Discover New
Possibilities.